A SMALL TEAM WITH A BIG HEART,
WHAT MORE COULD YOU WANT?
The MSO team is comprised of a wide range of technical skills and experience. Our expertise in strategy, branding, photography, videography, illustration, animation, communication and copywriting, digital design and development allows us to provide our clients with specific and effective solutions for their projects requirements. There's nothing we can't do!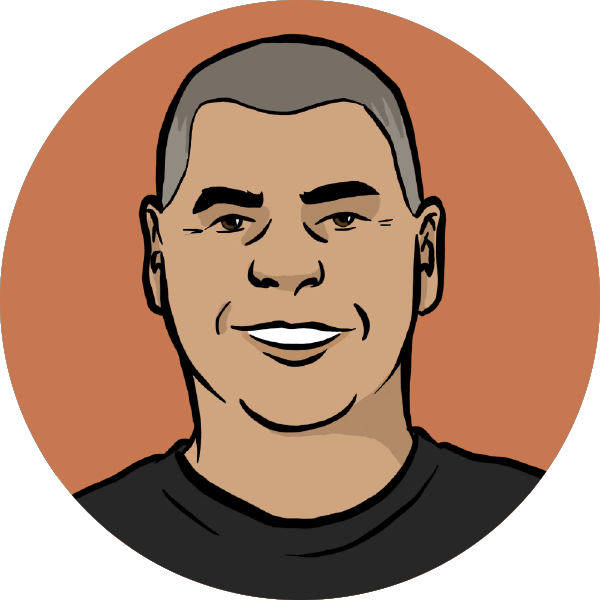 MARK
WHITECLIFFE
Big Cheese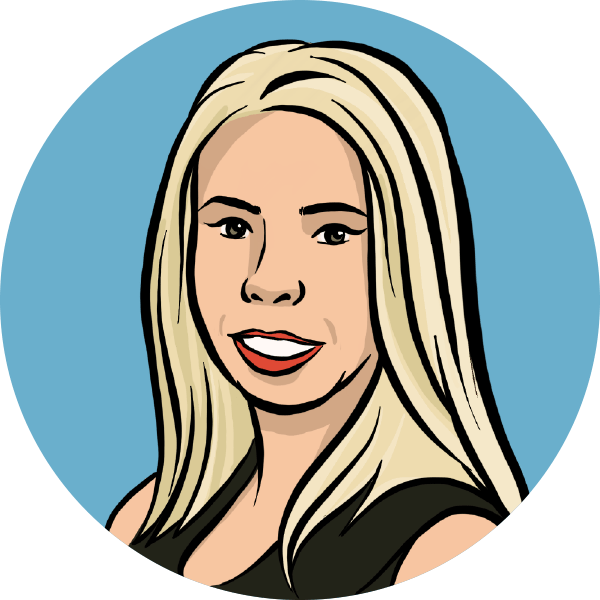 LIZ
YUILE
Accounts and office management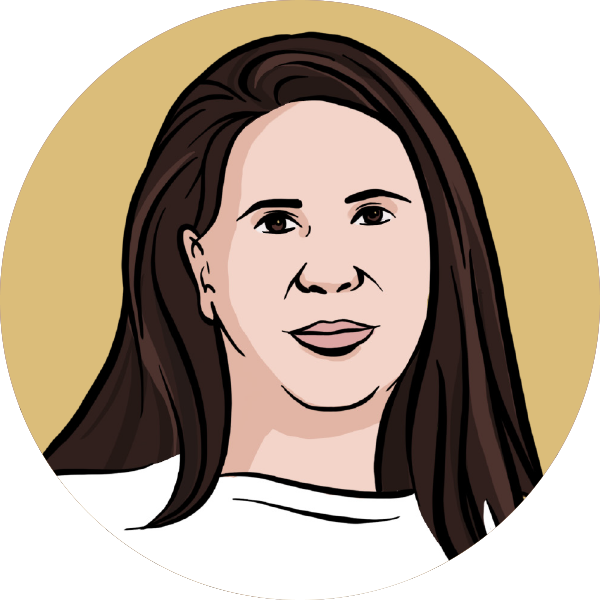 KELLIE
ROBINS
Creative Director
SARAI
BECKMANN
Senior Graphic Designer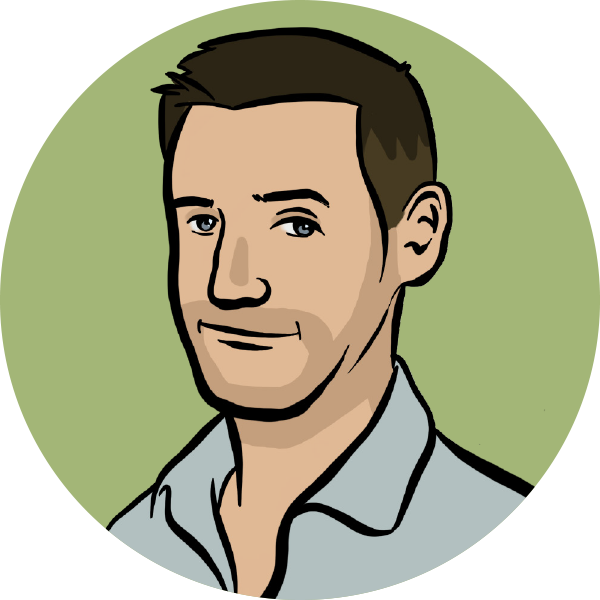 BRENT
O'CONNOR
Senior Graphic Designer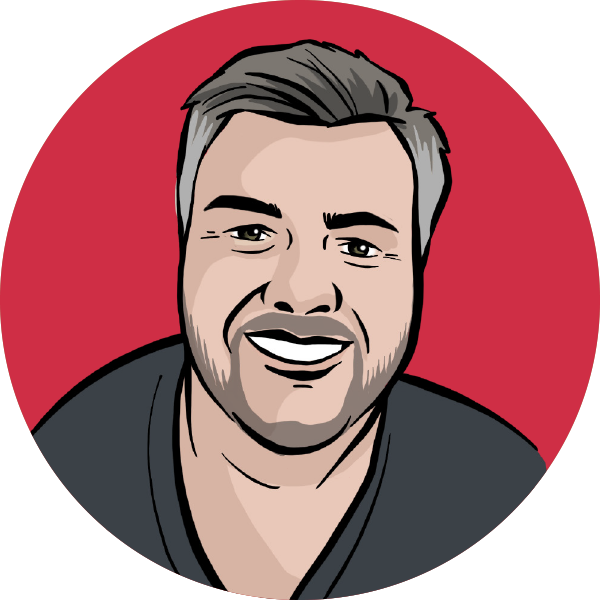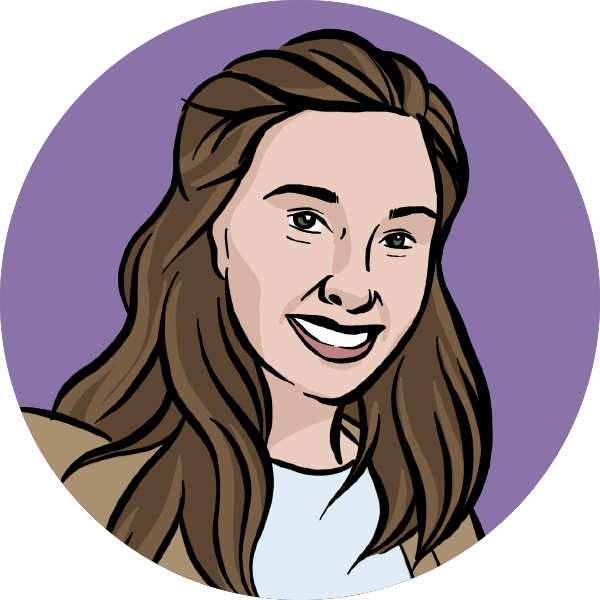 INGRID
KENNEDY
Digital Lead / Web Developer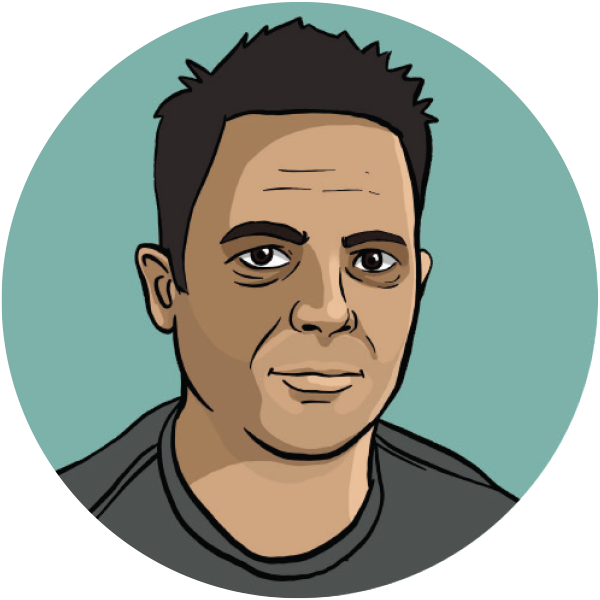 DAN
BROWN
Cultural Consultant / Strategist