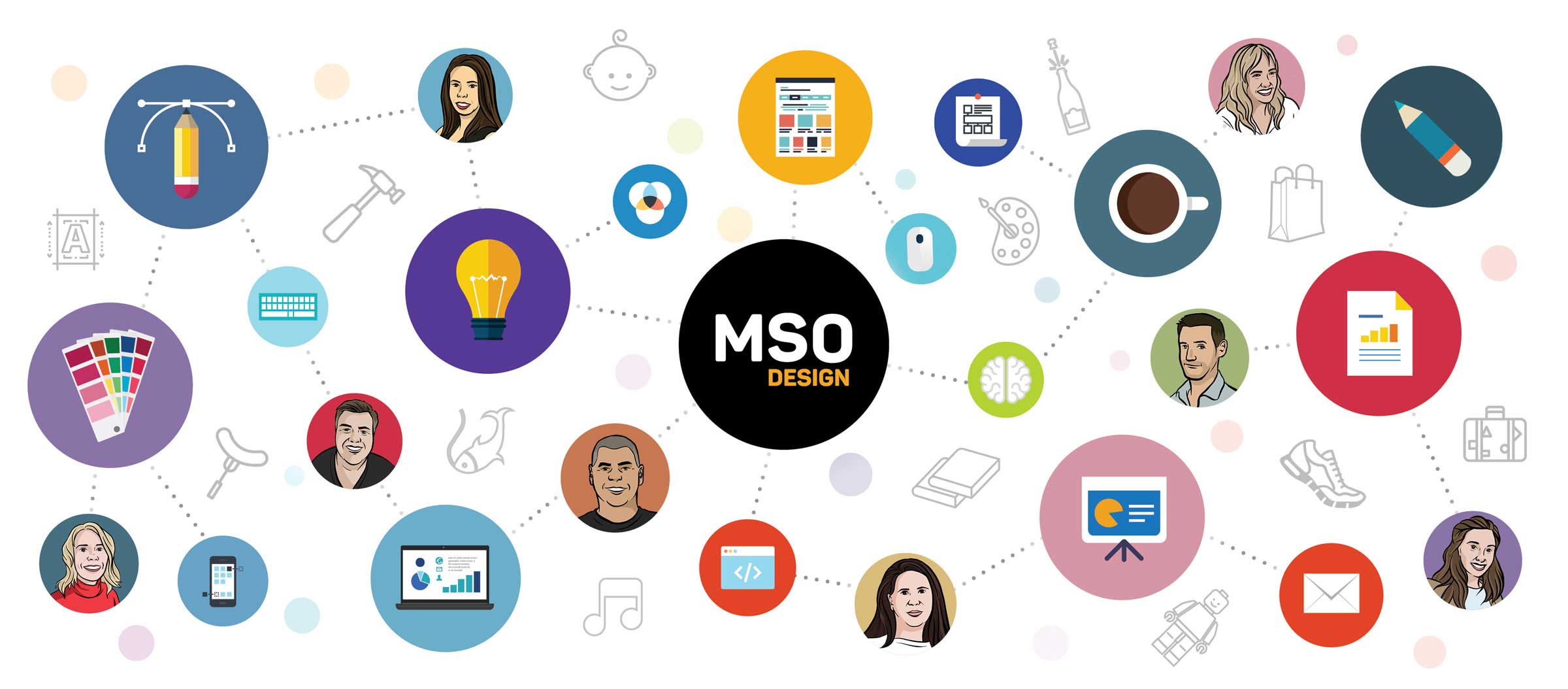 MSO IS OPEN FOR BUSINESS!

WE ARE WORKING REMOTELY AND READY TO HELP.
Whilst NZ is going through a period of disruption we are happy to report that for design, development and anything digital, it's business as usual at MSO.  Now is a great time to work on your digital strategy and focus your communications. We can help you keep your business moving over the next few weeks or get you primed for when you're back at work.